Expertise in the Science of Digital. And the Art of Outdoor.
Welcome to DASH TWO.
Our proven approach to media buying is both simple and powerful. First and foremost, it's grounded in collecting and analyzing relevant data. With a keen understanding of what the numbers are telling us, we proceed to collaborate closely with our clients – continually checking, rechecking and refining to optimize campaigns at every possible opportunity.
The result is a streamlined media plan that's properly positioned for the greatest return on investment. Add this to our pride in consistently meeting tight deadlines, our insistence on extraordinary service, and the experience to work effectively with any budget, and you've got the perfect agency for any media buying challenge.
I cannot rave enough about DASH TWO. They are my go-to digital advertising agency — their team designed a digital media campaign that increased applications to our graduate programs by 50% and significantly drove traffic to our website. They know what they're doing and I learn something new each time I meet with them. Any organization would benefit from their expertise and hard work. Total pros!
Julie Porter - Director of PR and Communications, LMU School of Film and Television
DASH TWO is a great media buying agency to work with! They are prompt, professional and simply put - they get it. Our results have been fantastic!
Renee Frank - Marketing, Frank Productions Inc.
We began working with DASH TWO on a simple media buying project. After witnessing their expertise in digital ad services and programmatic advertising within the music industry, we now turn to them routinely for projects large and small.
Brian Shafton - RBC Records
We needed digital ad services, expertise in programmatic advertising and help with traditional media buying. DASH TWO really came through for us in all areas.
Amanda D. Johnson
DASH TWO is an excellent boutique media buying shop. If you need progammatic advertising and digital ad services, I highly recommend them.
Josh D'Amore - 300 Entertainment
If you're in the music industry and you need a media buying firm with expertise in digital ad services, DASH TWO is your company.
Sharon N. Myers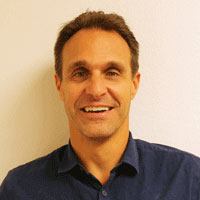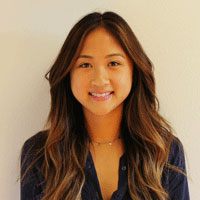 Kim M. Pham
Senior Digital Strategy Manager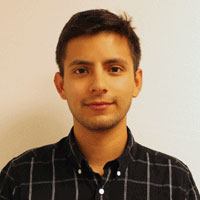 Miguel Jimenez
Digital Strategy Manager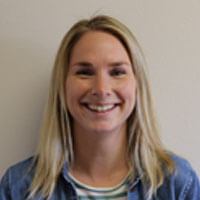 Jamie Whitaker
Digital Strategy Manager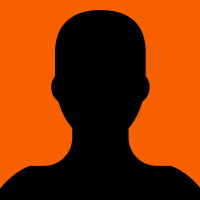 Kim-Lynn Tran
Digital Strategy Manager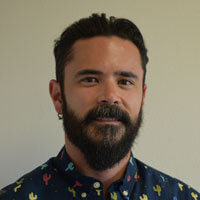 Jarrett Colan
Graphic Designer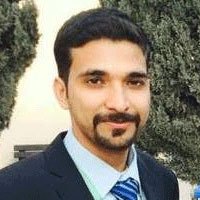 Hassan Farid
Pakistan Office Lead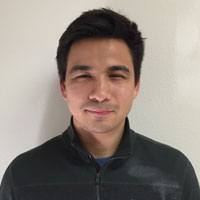 Rodolfo Queiroz
Outdoor Strategy Manager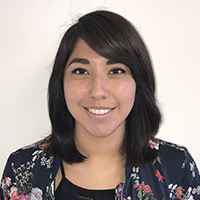 Amanda Enriquez
Outdoor Advertising Coordinator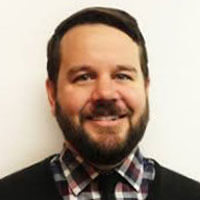 Phillip McDonnell
New Business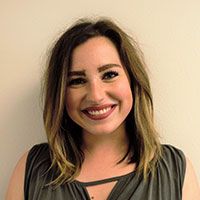 Hayden Warner
Digital Strategy Manager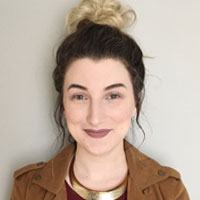 Lace Kincheloe
Digital Strategy Manager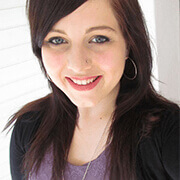 Lisa Claybrook
Digital Strategy Manager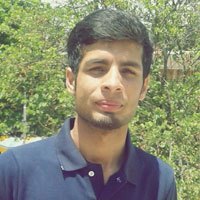 Muneeb Mirza
Retargeting Audience / flyt link Manager / Social Media Manager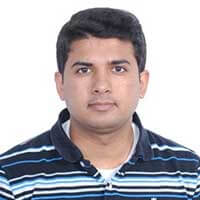 Mansoor Khaid
Lead Developer
Abhishek Kumbhani
Web Developer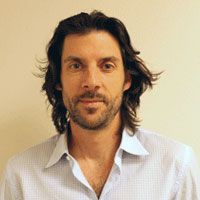 Jean Francois Guertin
Developer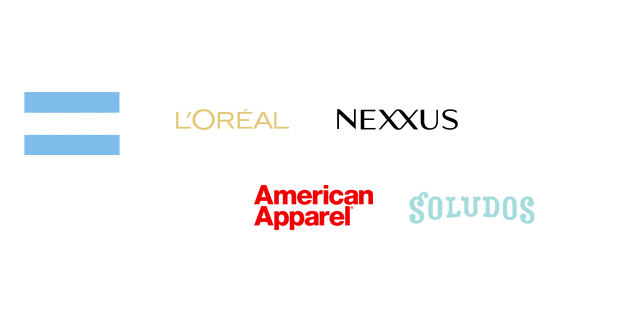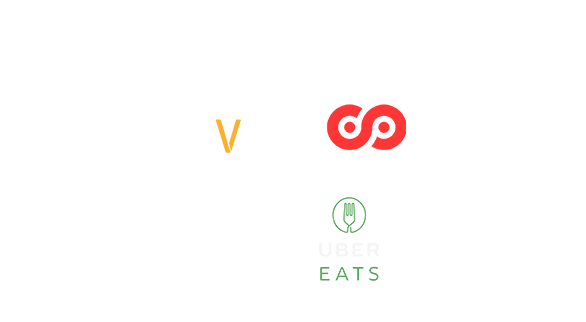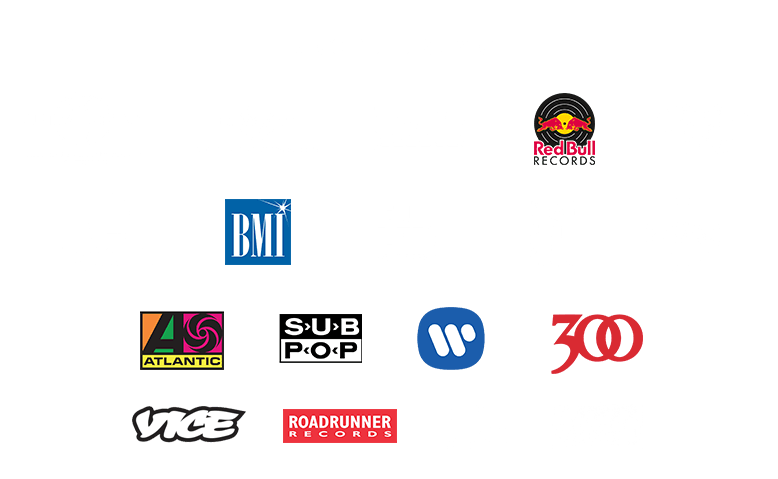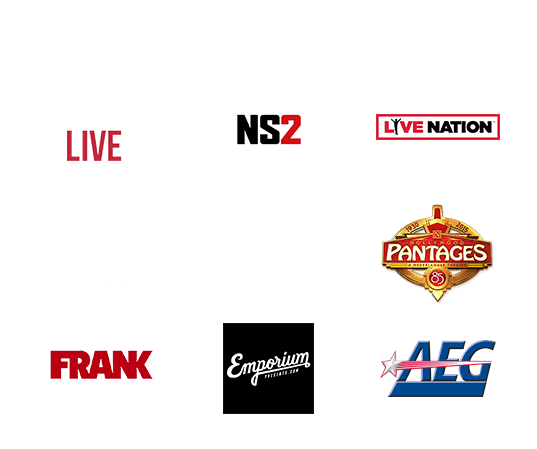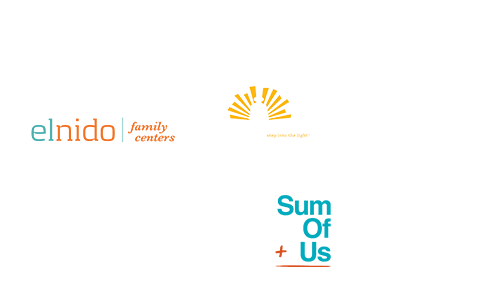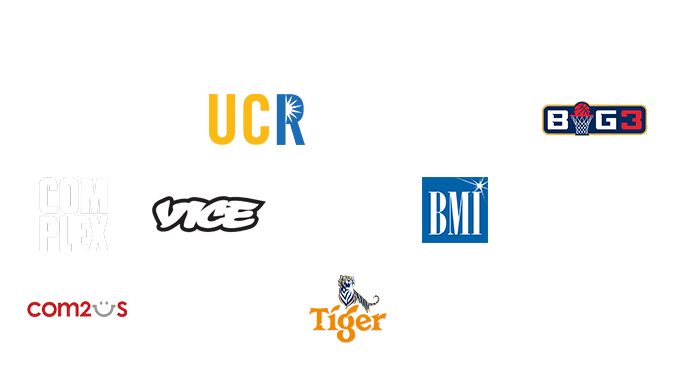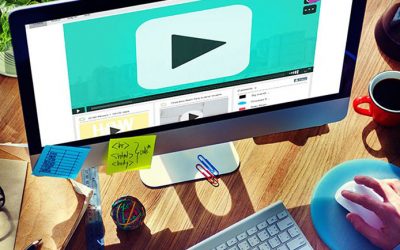 Remember the days when your marketing team would find the names of potential buyers and pass them over to the sales team who would then educate and nurture them through the sales funnel? Today, savvy consumers do their own research online through search...
read more