Expertise in the Science of Digital. And the Art of Outdoor.
Welcome to DASH TWO.
Our proven approach to media buying is both simple and powerful. First and foremost, it's grounded in collecting and analyzing relevant data. With a keen understanding of what the numbers are telling us, we proceed to collaborate closely with our clients – continually checking, rechecking and refining to optimize campaigns at every possible opportunity.
The result is a streamlined media plan that's properly positioned for the greatest return on investment. Add this to our pride in consistently meeting tight deadlines, our insistence on extraordinary service, and the experience to work effectively with any budget, and you've got the perfect agency for any media buying challenge.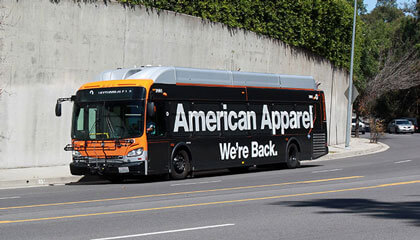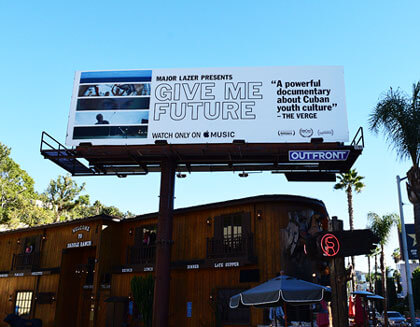 We believe in the power of outdoor advertising because we have seen it work. We sing its praises to our clients, and they become converts. Why? Because it presents the perfect balance of effectiveness and efficiency:
FACT: People not only remember outdoor ads, they also recall the products being advertised.
FACT: Outdoor is among the least-expensive forms of advertising.
FACT: Outdoor ads just look cool. (We admit that last one's not really science. But it's true.)
Outdoor advertising introduces something new and unexpected to the landscape that draws your attention. While most often outdoor advertising consists of a billboard, it also includes a variety of other formats as well. When deployed correctly with the right thinking behind them, they can become a game-changer for so many clients. Have you ever smiled at a smattering of wild postings? Done a double take when a mobile billboard drove past you on the street? Or clapped for a flash mob of dancers promoting a new TV show? Then you have seen the potential of outdoor advertising.
An outdoor ad can be valuable for branding, promoting a product or introducing a new retail location. Whatever your needs, we can assist you through a carefully coordinated outdoor advertising campaign.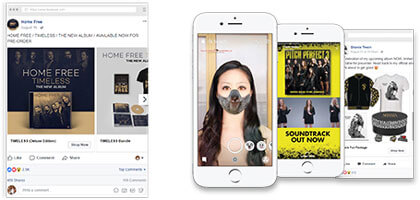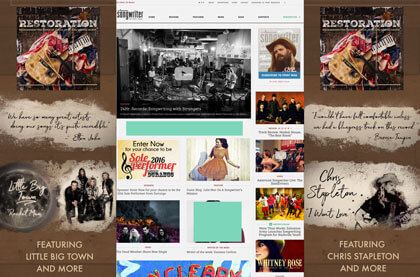 Digital Advertising – Competitive Advantage You Can't Afford to Be Without
With more than 3 billion people online each day, digital advertising is the best way to get your message to paying customers. Buying ad space on websites, search engines and social media platforms like Facebook helps you reach a highly targeted audience easily.
Display ads, search engine marketing (SEM), social media marketing (SMM), email and video are just a few of the ways savvy businesses engage with an online audience.
Simply put, if you're not investing in a digital advertising strategy, you're missing opportunities to reach thousands of potential customers each day who are actively seeking out your products and services.
Online Advertising – A Proven Strategy to Grow Your Business
Done well, online advertising campaigns drive engagement, conversions, traffic and revenue. Customized ads tailored to fit your marketing objectives move people through the customer journey from brand awareness to satisfied customers.
Coordinated properly, online ads drive action. Whether it's enticing visitors to fill out a form, share an email address, download an article or browse your latest retail offering, the right digital advertising techniques build loyal advocates that help grow your business.
We Can Help – Digital Advertising Success with DASH TWO
Online advertising is easy and convenient—digital advertising is accessible to everyone, regardless of business size or budget. With smart guidance and a plan, the right digital strategy is a competitive advantage and a practical way to boost your bottom line.
While anyone can set up a digital campaign, building a winning strategy behind the campaign is what gets results. At DASH TWO, we create, implement and maintain optimized digital advertising that gets results. What can you expect from our team of digital ad experts?
Cost Effective Solutions. We're prepared to help smaller businesses take on giant competitors in their market with ease. With proven geo-fencing capabilities, we'll get you where you need to be with search engine advertising that works.
Powerful Analysis at the Ready. The DASH TWO team will monitor your digital advertising campaigns closely, ready to act on critical information and course-correct at a moment's notice.
Maximized ROI. With a deep understanding of the data, we dig into the numbers, working closely with our clients to continually strategize and increase ROI whenever possible.
Tech-Savvy Strategies. Using the latest technology, we'll keep your brand offering up to date and engaging. The online space is changing in real time, and we're at the forefront, ready to stake your claim in your niche market.
With a long-standing reputation for creating digital strategies that work, the DASH TWO team is proud to help businesses of all sizes master the art (and science) of digital advertising. When you're ready to explore your options, give us a call, we're here to help.
I cannot rave enough about DASH TWO. They are my go-to digital advertising agency — their team designed a digital media campaign that increased applications to our graduate programs by 50% and significantly drove traffic to our website. They know what they're doing and I learn something new each time I meet with them. Any organization would benefit from their expertise and hard work. Total pros!
Julie Porter - Director of PR and Communications, LMU School of Film and Television
DASH TWO is a great media buying agency to work with! They are prompt, professional and simply put - they get it. Our results have been fantastic!
Renee Frank - Marketing, Frank Productions Inc.
We began working with DASH TWO on a simple media buying project. After witnessing their expertise in digital ad services and programmatic advertising within the music industry, we now turn to them routinely for projects large and small.
Brian Shafton - RBC Records
We needed digital ad services, expertise in programmatic advertising and help with traditional media buying. DASH TWO really came through for us in all areas.
Amanda D. Johnson
DASH TWO is an excellent boutique media buying shop. If you need progammatic advertising and digital ad services, I highly recommend them.
Josh D'Amore - 300 Entertainment
If you're in the music industry and you need a media buying firm with expertise in digital ad services, DASH TWO is your company.
Sharon N. Myers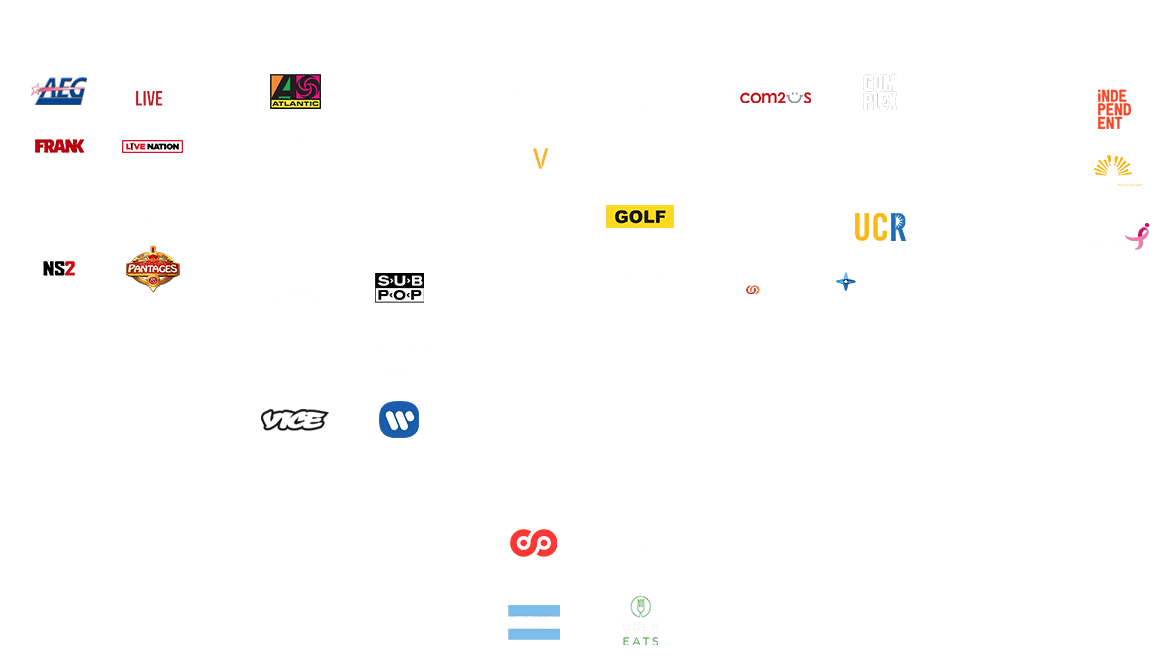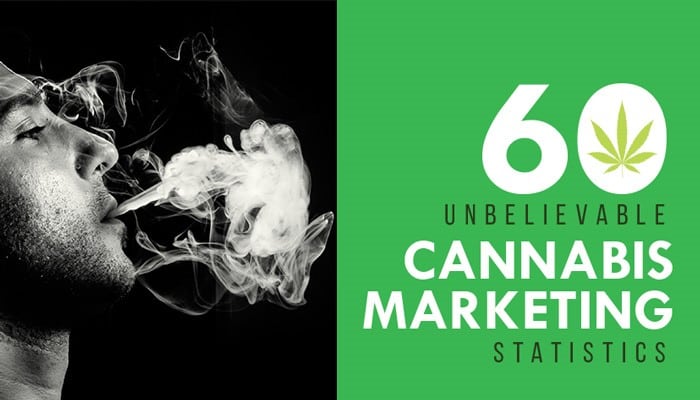 You want to know what the Next Big Thing is going to be in advertising? Follow the money. Right now, tons of money is flowing to the cannabis industry — and marketing dollars are right behind. The majority of states now allow pot for recreational or medical usage,...