LOCAL OUTDOOR ADVERTISING IN NEW YORK AND LOS ANGELES
8-SHEETS
PERFECT FOR FASHION FILM OR MUSIC
When the saying "go big or go home" is also your marketing motto than Bulletins are what you need. These large, hard to ignore signs deliver your message all day, every day. These signs are located in areas that are statistically placed to ensure high visibility and quickly establish your brand at the top. Bulletins are cost effect, versatile and offer varied creative flexibility.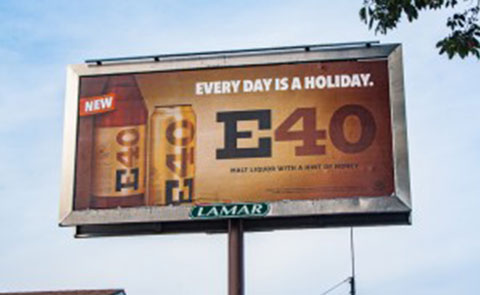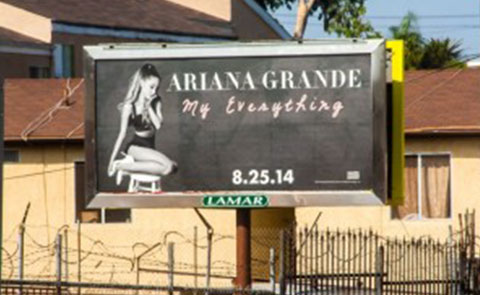 LOCAL BULLETINS
OUTDOOR ADVERTISING FOR LOCAL NEIGHBORHOOD
Eight sheet posters are found along surface streets throughout the market. Eight sheet posters are a cost-effective way to market your business or service. An eight sheet poster program will blanket the market with your message.
8-Sheet Poster Outdoor Advertising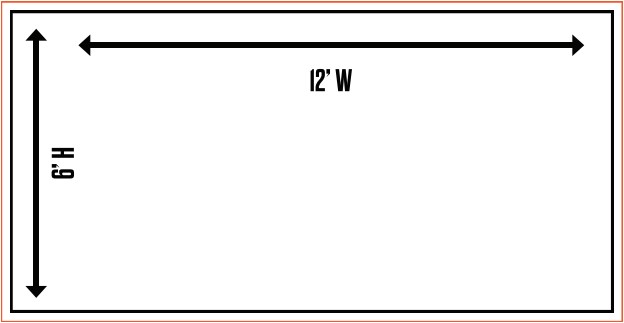 MATERIAL:
Offset printing
80# Gloss Text Paper
No Special Coating
ARTWORK:
We recommend sending artwork using the following guidelines:
– Supply Final High Resolution PDF Files (PrintReady)
– No crop marks or color bars required
– All images are CMYK @ 300 DPI at Final Print Size (100%)
– Build files with 1/8" bleed
Final Trim Size
6' (h) x 12' (w)
Live Area Specs
5' (h) x 11' (w)