Outdoor ads and time lapse videos: It is the best marketing combination ever that has gotten marketing executives aggressively reserving LA's limited outdoor spaces and mural talents.
It is hard to tell which spurred on the other. It could have been a fan checking his social media network to see how XXXTentacion's mural was produced. More possibly, it was a group of fans trying to spot all the famous billboards on their drive to Coachella from which they have seen their production videos gone viral.
Here's a glmipse at the time lapse videos DASH TWO made for LANY, Jade Jackson, Elohim, Moses Sumney, Thirty Seconds to Mars, Alvvays, Carnage, Barclay Crenshaw, Super Duper Kyle, Billie Eilish, Heard Well, and BØRNS here for Coachella 2018!
Why time lapse videos are a great addition to outdoor ads
Apart from being able to insert alluring call to actions into the video, time lapse videos are ready vessels to reinforce short brand loyalty messages. Ones that embed easily into fans' subconsciouses.
A simple outdoor ad now comes to live and your product unfolds into a magical story of good music, great plot, and meaningful relevance. All in a simple format that can be quickly produced, shared, retwittered, and reposted.
You can create time lapse videos yourself
A time lapse video is essentially a compression of many still images. Once you have booked your outdoor ad space and decided on when your ad will be produced, you need
A camera that can shoot in manual mode with a built in intervalometer, and
A tripod.
Your camera needs to shoot in manual mode as autoshots can distort the focus from your ad's message and leave you with a series of unfocused and irrelevant shots. A tripod is vital for ensuring steady, continuous shots from a fixed spot.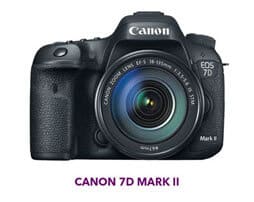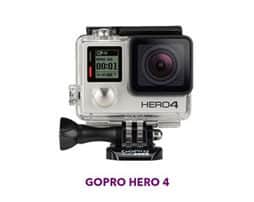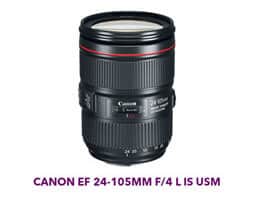 We have used the Canon 7D Mark II with a Canon EF 24-105mm f/4 L IS USM and the GoPro Silver+ for our videos. You can see how clear the shots are throughout process of the ad production.
If your camera does not have a built in intervalometer, it is best to get one compatible with your camera brand.
How much work is involved
Most billboard ads are completed within an hour, so you are looking at a similar timeline for taking shots.
See how quickly Dash Two captured in time lapse videos American Apparel's bold Wild Posting® and stunning bus bench ads.
If you film mural ads that require a few days, weatherproof casings, a second camera setup as back up, extra battery, and memory cards are useful. DASH TWO made this video for XXXTentacion's latest album ad.
Note: A second camera setup is also good for showing a different angle of the mural process.
How to program time lapse
The most important decision you have to make is in what intervals you want to capture the shots. Then enable this choice with the interval shots menu option in your camera's setting.
Our videos filmed with Canon were shot in 1-second intervals, and the ones shot with GoPro Silver+ were in 0.5-second intervals.
Once you have programmed this, set up your camera on the tripod, and test it on movement similar to how your ad will be produced and see if it is ideal. If it seems too jumpy, increase the interval time.
Be sure to let the test last for as long as the estimated time of your production without fiddling with the settings, so that you can have an accurate idea of how the video will look like.
A last note
Remember to let your production team know that you will be creating a time lapse video when they are working. It helps them be aware that they are on camera, and will also help keep a lookout that your equipment is securely in place.